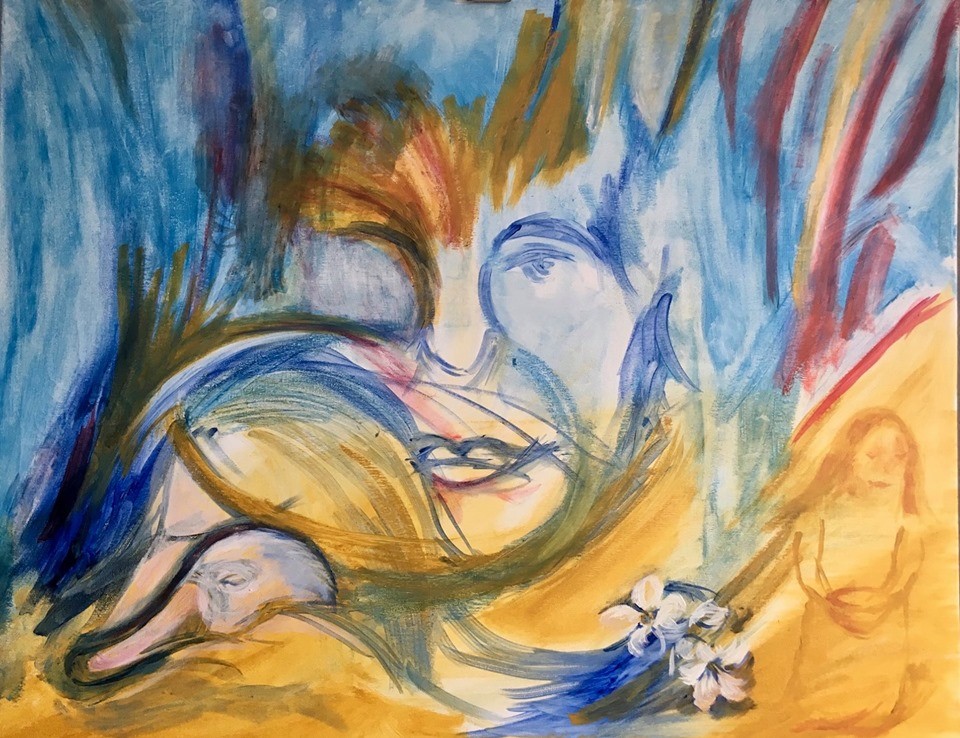 Jul 03, 2019 09:30 AM

–

Jul 24, 2019 11:45 AM

UTC/GMT time
This course, is really dear to my heart, working with my great love of art, working with Spirit and uplifting people. The course promises to show that as you develop your connection to your inner self, Spirit guides through meditation and releasing, what appears before you on paper will be magic.

You will take away from this course, a deep connection to your Spirit guides, and a sense that you are working with Spirit to create a joyful and playful life. Learning to live in the moment from a place of joy and using your imagination and intuition to draw more wonderful experiences to you.

Spiritual development Course
The Course is open to everyone and will cover;
Opening up to Spirit through gentle guided meditation.
Letting go of any blocks to abundance and living a joyful life.
Experiencing psychometry and playing with essential oils
Meeting your Spirit Guides, through guided drawing exercises.
Develop your connection to your inner-self and living a life of joy.

£100 for 4 Week Course
Early Bird booking of £75 if you book before 05.06.19.
PLACES ARE LIMITED

For all bookings you can contact me on messenger and mobile 07824701382

To be held at
The Orwell Room
Ufford Park, Woodbridge
Parking hotel car park

The course is 4 days, every Wednesday start 3 - 24 July
9.30 - 11.45 Please could you arrive at 9.30am to allow time for introductions and meditation to begin promptly at 9.45am

All art materials will be provided working in chalk and oil pastels paper.

Refreshments, tea, coffee, herbal teas and biscuits/cakes will be provided.

My background

I've always been very intuitive and while studying at Norwich School of Art, I sensed my way of working was a kind of channeling. This became very clear, in one portrait I did of a person I met briefly on an Equine Therapy Course, where, I was introduced to the wonderful world of Reiki (now a Reiki Master). A few months after I when drawing the portrait of this person from memory the drawing came through my hand in a rthymic, highlighting details I could not have known. I entered the world of psyhic drawing and Spirit Guide Art. Also after my Reiki attunement I began getting very strong messages often during Reiki healings and Psychic /Medium Readings and Spiritual Guidance. To enhance the experience I became interested in essential oils, Young Living, and the presence of their healing abilities added another sense of play.

If this resonates with you I would love to meet you.